Relaxed and creative wedding photography with Kate, an Adelaide based wedding photographer. Jascha & Joren's Adelaide city warehouse wedding
Andrew & James' wedding in the Adelaide Botanic Gardens
Andrew and James were one of the very first couples to marry in Australia following the new marriage equality laws being passed (finally!). I was honoured to photograph the day for these two intelligent and handsome fellows!
Image taken inside the Bicentennial Conservatory at the Adelaide Botanic Gardens where Andrew wished their ceremony could be held!
Love is Love.
Sara & Tom's wedding at Brooklyn Farm on the Fleurieu Peninsula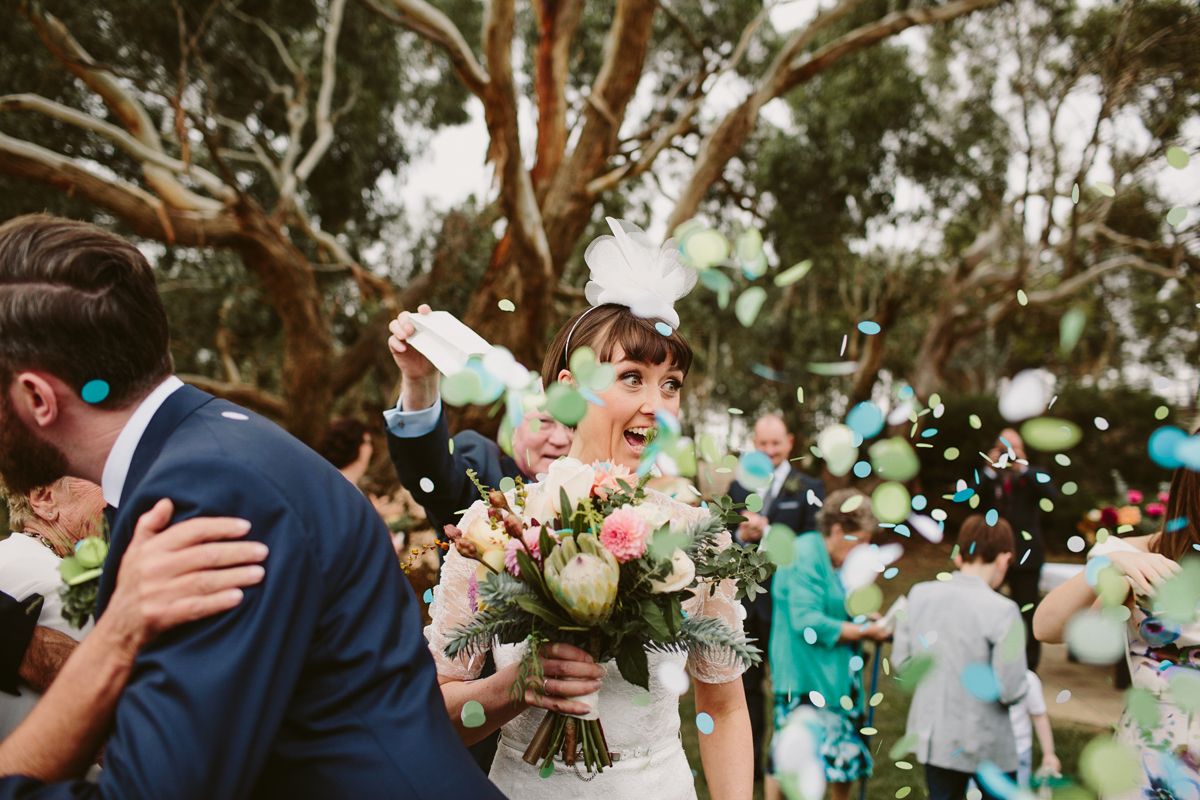 Happy, Colourful Adelaide Wedding Photographers
Relaxed wedding in Olivia & Sean's Mum's backyard.
Fun Adelaide Wedding Photography
Jas & Simon's wedding at home in the Adelaide suburbs
Relaxed wedding photography in and around Adelaide
Rita & JJ's Yorke Peninsula Wedding
Ellie & Mathew's Seppeltsfield Winery Wedding
Gay wedding photography in Adelaide
Kate Pardey - Adelaide Wedding Photographers
Adelaide Wedding Photographers